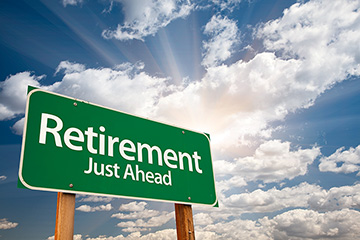 February 1 is the deadline to request compensation for unused leave if you are planning to retire at the end of the 2015 – 2016 school year.
To qualify for this benefit, an employee must:
Submit notice of retirement to Human Resources no later than February 1 of the school year they plan to retire;
Be eligible for retirement under the Teacher Retirement System of Texas*; and
Have been employed by the Birdville School District, with no break in service, for a minimum of five (5) years. DEC (Local)
Additional questions may be directed to Barbara Eubank in Human Resources at ext. 5756 or accessed on the Birdville website. <<Retirement Information>>
Payment for unused leave will be disbursed after the TRS 7 Form has been received by the payroll department and submitted to TRS. Funds will be deposited into the employee's account on the payroll following their final check.